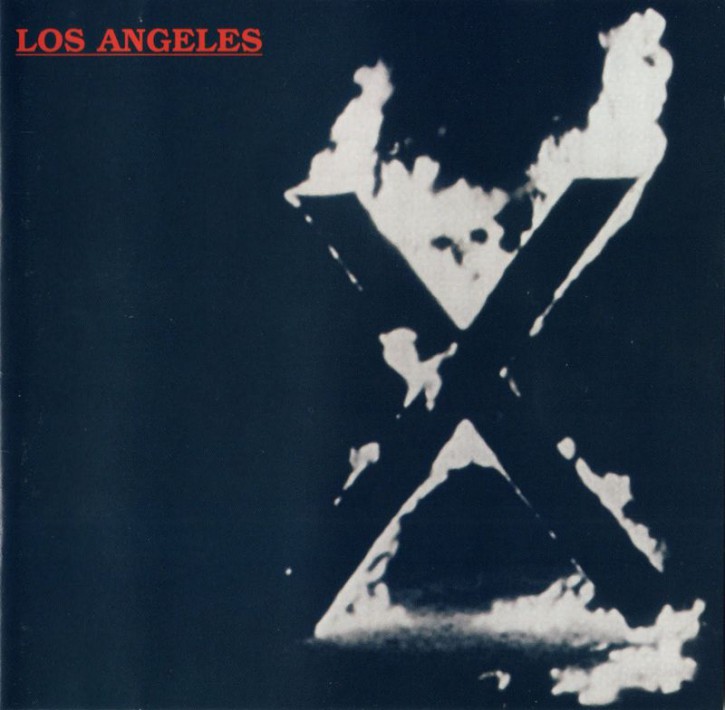 Keep your carolers. The only songs I'm in the mood for right now are off the 1980 album "Los Angeles" by one of the greatest bands of all time, X. 
Excene Cervenka, John Doe, DJ Bonebrake and Billy Zoom performed the album in its entirety tonight at a show I unfortunatley had to miss due to my book signing. Yes, folks I was scribbling my finest John Hancock for the likes of Zsa Zsa Gabor's husband, Prinz von Anhalt, and other Beverly Hills locals instead of getting bashed around in the pit at an X show. Which brings to mind track seven of this masterpiece, "Sex and Dying in High Society"… 
The band is making the rounds as part of its somewhat annual "Xmas Traveling Rock & Roll Revival" tour. They're also promoting the reissue of their 1986 rockumentary "X: The Unheard Music." That DVD is definitely on my Santa list.
While there's no way I can make Friday's show at the Santa Monica Civic, I do have to admit that the December 28 show at Buck Owens Crystal Palace in Bakersfield could truly be an experience…
p.s. One of these days I'll dig up the 2003 Q+A I did for WWD with Exene on her seminal style.
Posted in

Current Affairs, Design, Film, Music, Style