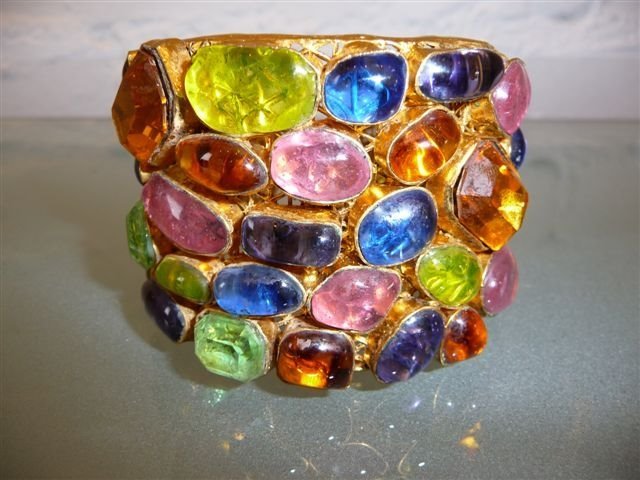 Our pals Cameron Silver and Christos Garkinos, the divine duo behind vintage Valhallas Decades and Decades Too, are offering everything in their eponymous Melrose Avenues shops and online at Decades and Decades Too at a whopping 25% off this Saturday, September 26th from 11 a.m. 6 p.m.
That's a quarter off the price of Balenciaga, Dior, Lagerfeld–even Hermes' Birkin bags.
Get there early. Decades sales are always madness because they're always too good.
Posted in
Style