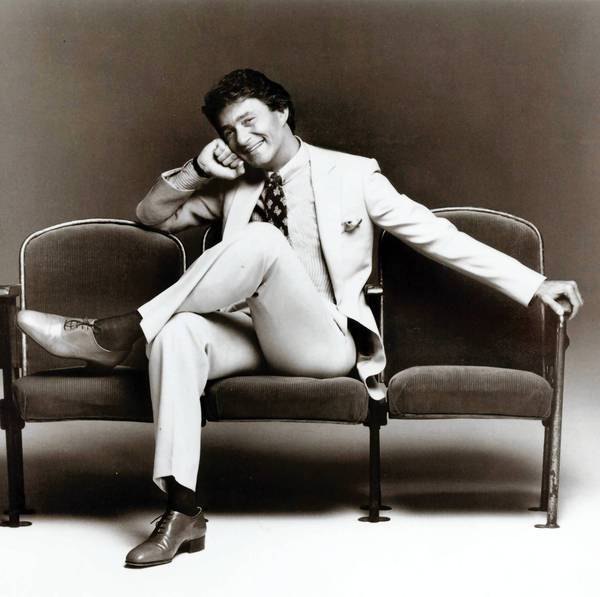 While most of the obits summarized the historical and cultural impact of hair icon Vidal Sassoon, who died Wednesday at his Mullholland home, Los Angeles Times Fashion Critic Booth Moore decided to provide a glimpse in Sunday's "Image" section on his role in the city he made his home.
Vidal helped London swing. As the 1960s waned, a new decade shifted the torch to Los Angeles, where the possibilities to break the rules and redefine life made it a richly creative, free-spirited and exciting place for those who understood them.
Booth gathered a few tales from pals such as fellow style icon/Vidal muse Peggy Moffitt, style publicist Anne Crawford, Beverly Hills salon manager Etienne Taenaka and yours truly. Peggy's memories for the feature are especially priceless.
Posted in

Beauty, Design, Fashion, Style