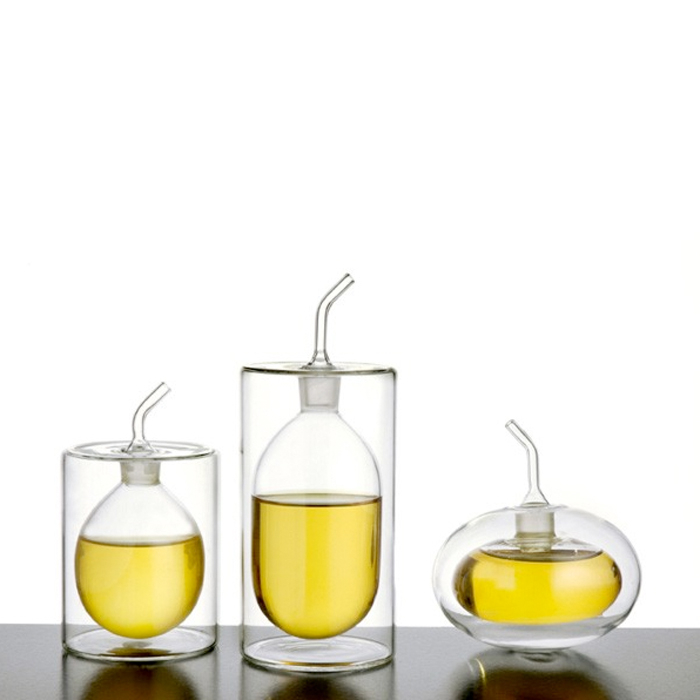 The July issue of Details Magazine features the ultimate guide to the world's highest quality olive oils and the best pourers—including the double-walled oil or vinegar carafe by the Italian glass company Ichendorf which is among our top sellers (and personal favorites) at A+R.
The mouthwatering image of oiled-up tomatoes wedges had us until we spotted the allioli recipe from the amazing chef José Andrés.
Already has us missing our recent long weekend in Barcelona…mmm.
Posted in

Design, Food and Drink, Style, Travel