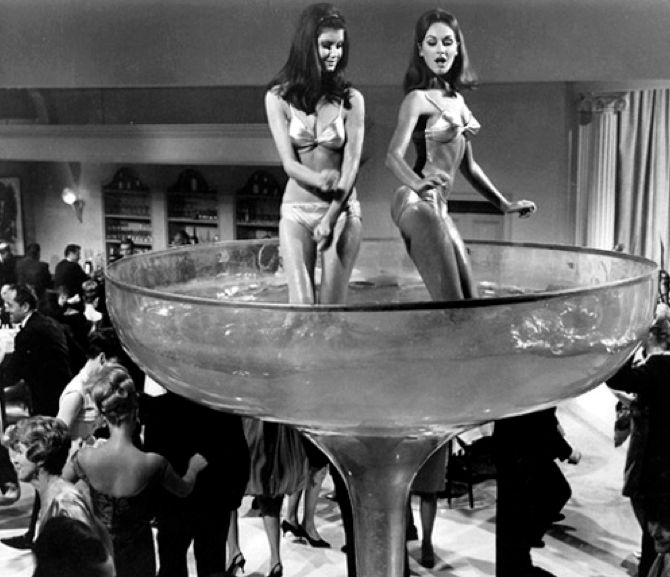 As you likely can tell from the dearth of entries as of late, I'm soaking in all the hoopla that comes at this time of year.
It's some work, some play. In between, it's sneaking in whatever moments of revelry, rest, relaxion and massage possible.
What a holiday season it's been!
At A+R, the lead up to G-Day (Gift Day) brought in an invasion of clients steady and new, and most all beyond cordial and sympathetic as we madly wrapped their packages, checked them out and sent them on their way…some more than once. One brought us chilled iced teas; another sweets. Thank you to all of our wonderful supporters.
Of course, much gratitude to our amazing team: Rafael, Gina, Melanie, Katie, Annie, Dani and, in our warehouse, Danny, and, online, Magnus. You have helped us in more ways than you can imagine.
Big kisses and a bubbly toast to all those friends and family, acquaintences and strangers who make life so delicious, fun, meaningful and inspiring for Andy, Nina and me.
Happy Holidays. Happy New Year.
Back in 2012 with a new web design and other good stuff.
xRose
p.s. Thanks Cheyann for the image…and sorry for "borrowing" it! Too good not to do so…
Posted in

Current Affairs, Style