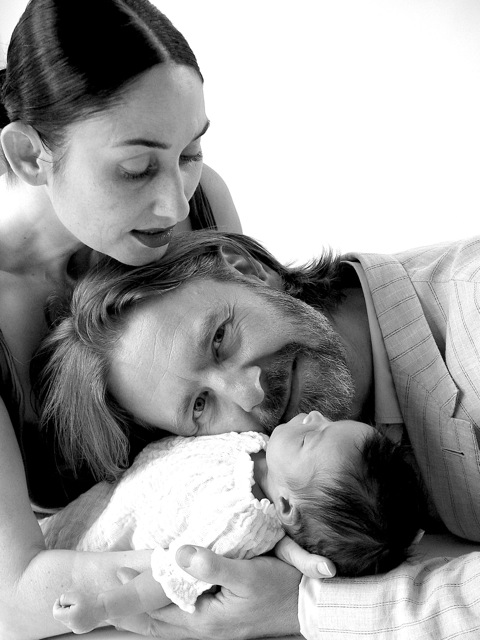 Andy and I have many things to be thankful for in this life. But none more great than the gift of our daughter Nina.
The desire to become parents was easy. Finally, becoming parents, not so.
We share just a fraction of our experience in an essay I wrote for this month's Harper's Bazaar.
Our pals there, by the way, from my direct editor Elisa Lipsky-Karasz to Laura Brown and the great Glenda Bailey were beyond amazingly patient as we maneuvered what we could write about, wanted to write about and could ultimitately shoehorn into the 1,500-word space while still doing justice to the experience. No easy feat!
In the end, it's a story both Andy and I are proud of, and, most of all, one we look forward to sharing with our daughter when she is older. We are so grateful to the woman who made such a generous sacrifice, and we are grateful to the women involved in this process, from our "guides" at Children' Bureau to our angel attorneys. So, too, our friend Valentin Toledo who snapped the beautiful family photograph that he kindly let us use for the feature.
Taking a line from my story, this experience and the extended family that has come out of it confirms what we have always believed about family: it is not about genetic strands but something much thicker than all of that.
Be good and loving to yours.
Posted in
Current Affairs