About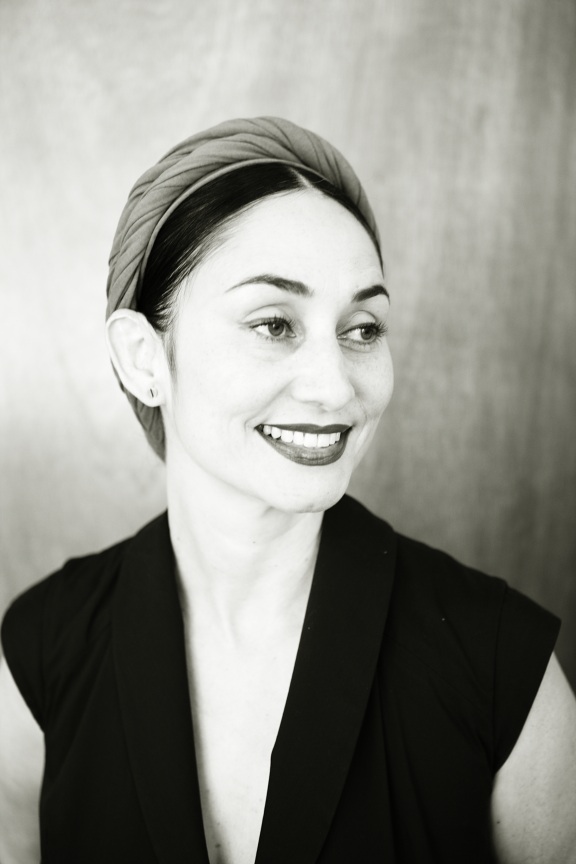 Rose Apodaca is a writer, text and exhibition editor, consultant and half of A+R, the source for modern design from around the world (aplusrstore.com).
Before she opened A+R with partner Andy Griffith in late 2005, Rose helmed the West Coast bureau of fashion-industry bible Women's Wear Daily and was a contributor to W magazine for six years. She continues showcasing rising and undiscovered talent from around the world, and served as curator for the fashion category at the 2010 California Biennial at the Pasadena Museum of California Art. Her features have appeared in Harper's Bazaar, Industrie, Cherrybombe, Elle, Glamour, Style.com and Paper, and she spearheaded the launch of "Image," the style section for the Los Angeles Times, where her career in journalism began more than a decade before as a news reporter.
Her first book, Style A to Zoe: The Art of Fashion, Beauty & Everything Glamour, hit the New York Times bestseller list in September 2008 and has appearing in several translations, including Korean and Russian. Late 2011 saw the roll out of The Extraordinary Difference: The Story of Rodeo Drive, Hollywood Glamour and The Showman Who Sold It All. The eight-pound, oversized biography is on the life and times of Fred Hayman, co-founder of Giorgio Beverly Hills and marketing architect of Rodeo Drive, as well as an exhaustive history of L.A. and Hollywood style, the evolution of the perfume and beauty industries and the retail business.
Coming Winter 2015 is the long-anticipated book with neo-burlesque star and celebrated style icon Dita Von Teese, Your Beauty Mark: The Ultimate Guide to Eccentric Glamour (HarperCollins). This 400-page coffee-table tome is packed with all things beauty according to Dita Von Teese—how-to's, personal anecdotes and rich history through the ages—as well as lavish color photographs, instructive step-by-step images and original illustrations by Adele Mildred, this inspiring resource shares the skills, history, and lessons you need to enhance your individual gifts and realize your own beauty mark.
Rose and Andy live happily with their daughter Nina somewhere on a hill in the East Los Angeles enclave of Glassell Park.